HOW DISCOVER ADVENTURE CAME TO BE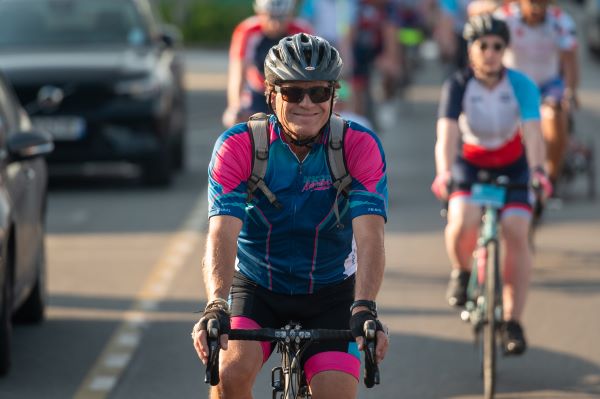 AN INTERVIEW WITH JONATHAN BRYAN, FOUNDER & MD
Pre Discover Adventure: After failing most of my A Levels my parents dropped me at Portsmouth Harbour (a quick caveat - they didn't abandon me in disappointment, I asked them to!) and from there I began hitchhiking. First through France, then Spain, Morocco, Algeria and Tunisia. I almost ran out of money but luckily found a yacht looking for crew to sail to Australia (as you do). This lead to an amazing 5 month trip via the Red Sea and Indian Ocean.
I then worked and travelled around Australia and South East Asia before arriving home 18 months later to take a course in Cartography.
1994: I decided I wanted to start my own adventure travel business and being a keen mountain biker I decided to start a mountain biking holiday company (that's the one and only time you'll see 'holiday' mentioned on this site!)
1995: I was approached at a travel show by a major UK charity, Macmillan Cancer Support, to do a fundraising cycle trip to Morocco! We ran the trip, successfully....
Present day: I'm proud to say that we still work with Macmillan today. Discover Adventure has enabled many thousands of people to complete adventures of a lifetime and to raise well over £100million for the causes they care about. Now in our 30th decade, we've never looked back!
From the moment you book on a Discover Adventure trip, you will be in touch with our office team. They are chosen for their organisational skills, travel experience and the pre-requisite sense of humour. There's a huge amount that goes on in the background at Discover Adventure to ensure that your trip runs smoothly from start to finish. We work hard to organise your trips and look after everything, including ground operations, flights, crew training, admin and marketing between us.
On your challenge you'll be in the safe hands of our Discover Adventure crew, including leaders and medics. Our leaders are all professional, friendly and experienced at running adventure trips all over the world, as well as being trained in first aid, mechanics, haggling, cocktail making and bad joke-telling to a high standard.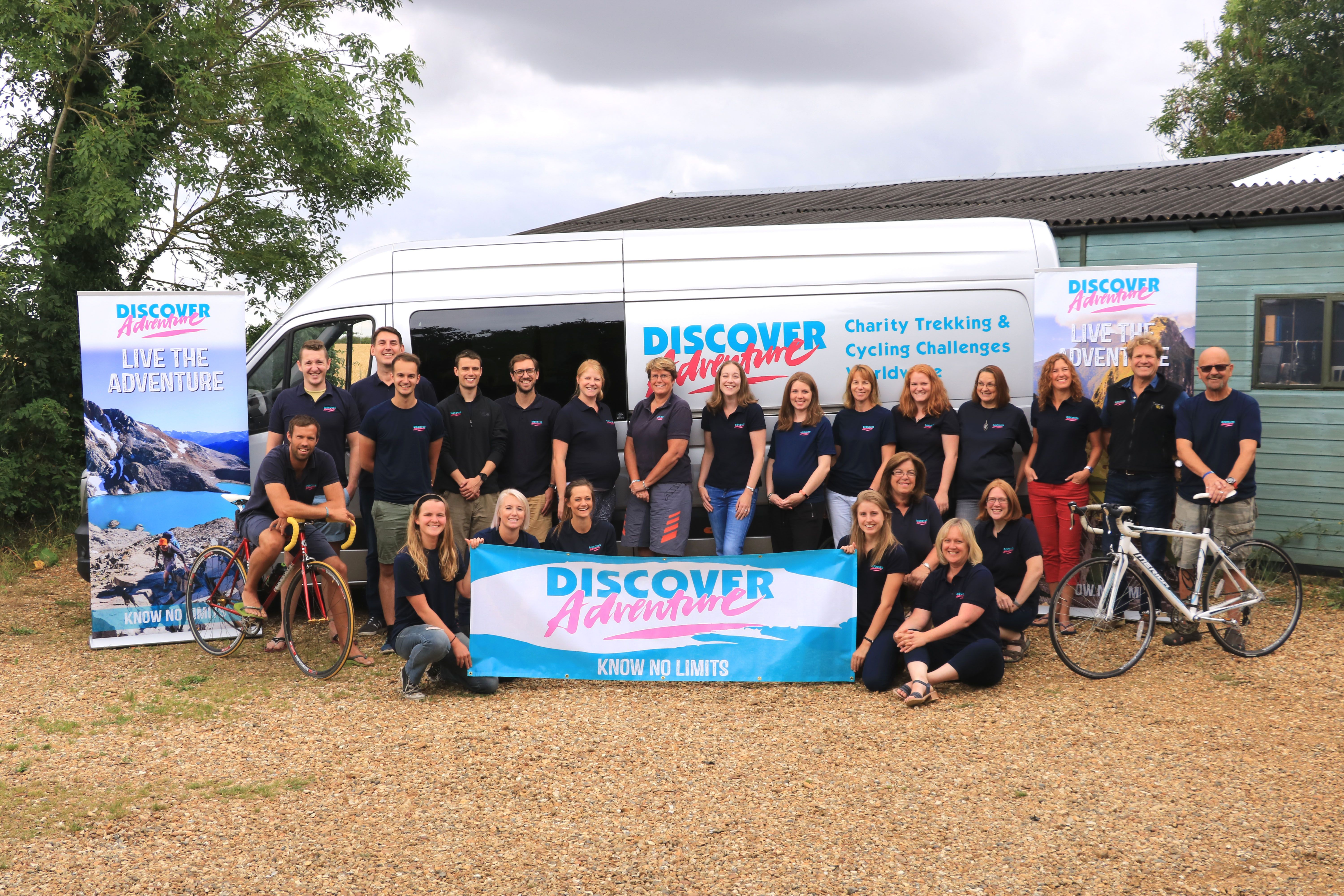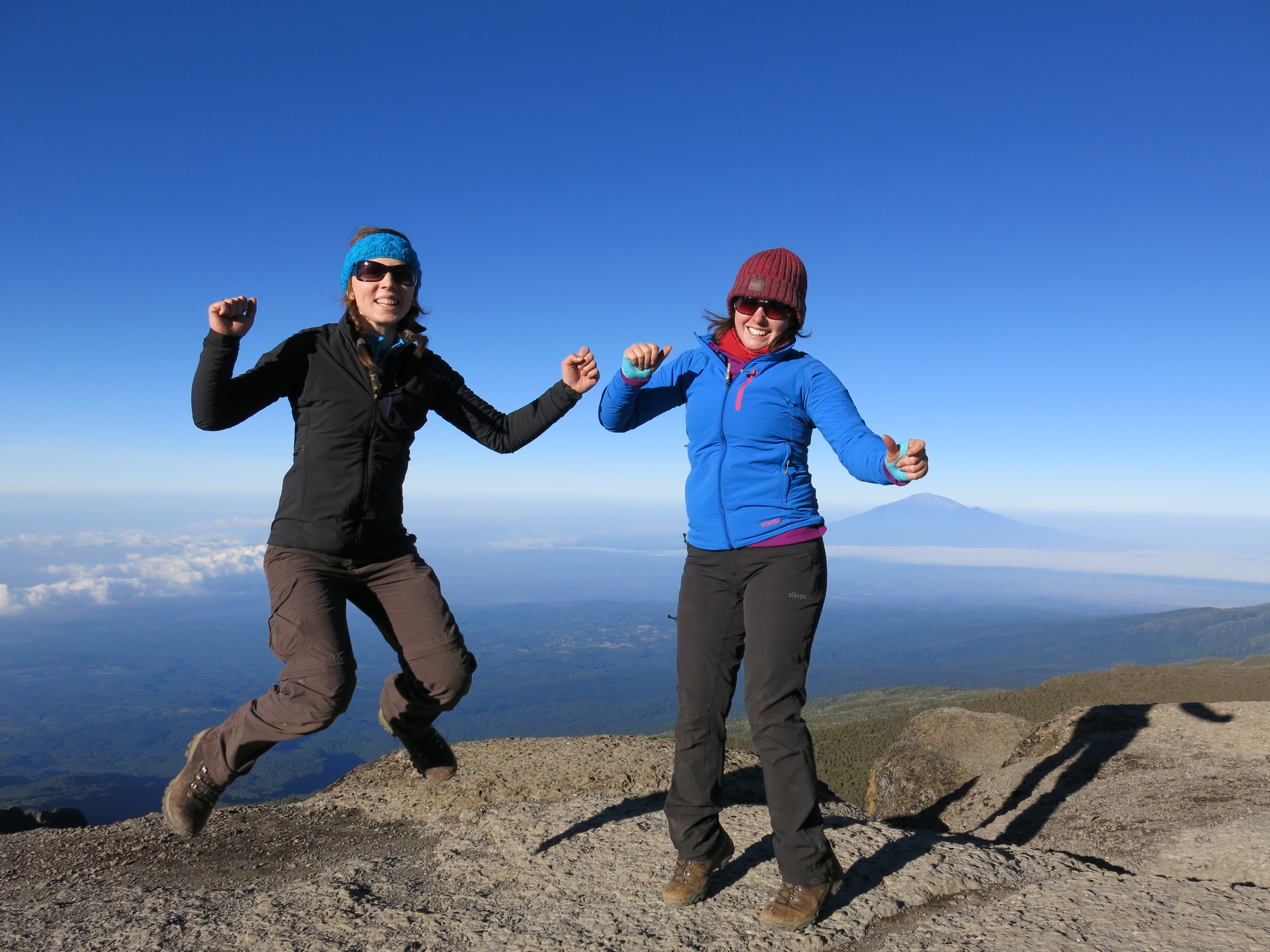 WE'RE NOT CURRENTLY RECRUITING
...However, if you'd love to work for us - either in the office or as a leader, crew member or challenge medic, then you can send your CV and relevant experience to info@discoveradventure.com and we may get in touch if any opportunities arise that would be a perfect fit for you!
For further information or enquiries please call us direct on 01722 718444.