Unleash your charity's fundraising potential with our Open Challenges…
There are no set up fees, no partnership costs and no financial risks. You don't need to sell any pre-purchased places or meet a minimum number of participants – you can get involved whether you are a huge national charity with thousands of supporters, or a small, local organisation wanting to engage some new followers.
We provide pre-established, tried and tested itineraries, dates, and fundraising targets – the perfect solution if you want to transform your portfolio of fundraising events and offer exciting, safe adventures without partnership costs, financial risks or the stress of meeting minimum participation numbers.
By partnering with Discover Adventure, you'll gain access to a wealth of resources and over 30 years of experience. We manage all participant administration so that you can empower your supporters and focus solely on their fundraising efforts, while we support them in preparing for the challenge. Your charity can embark on an incredible fundraising journey with just one enthusiastic participant.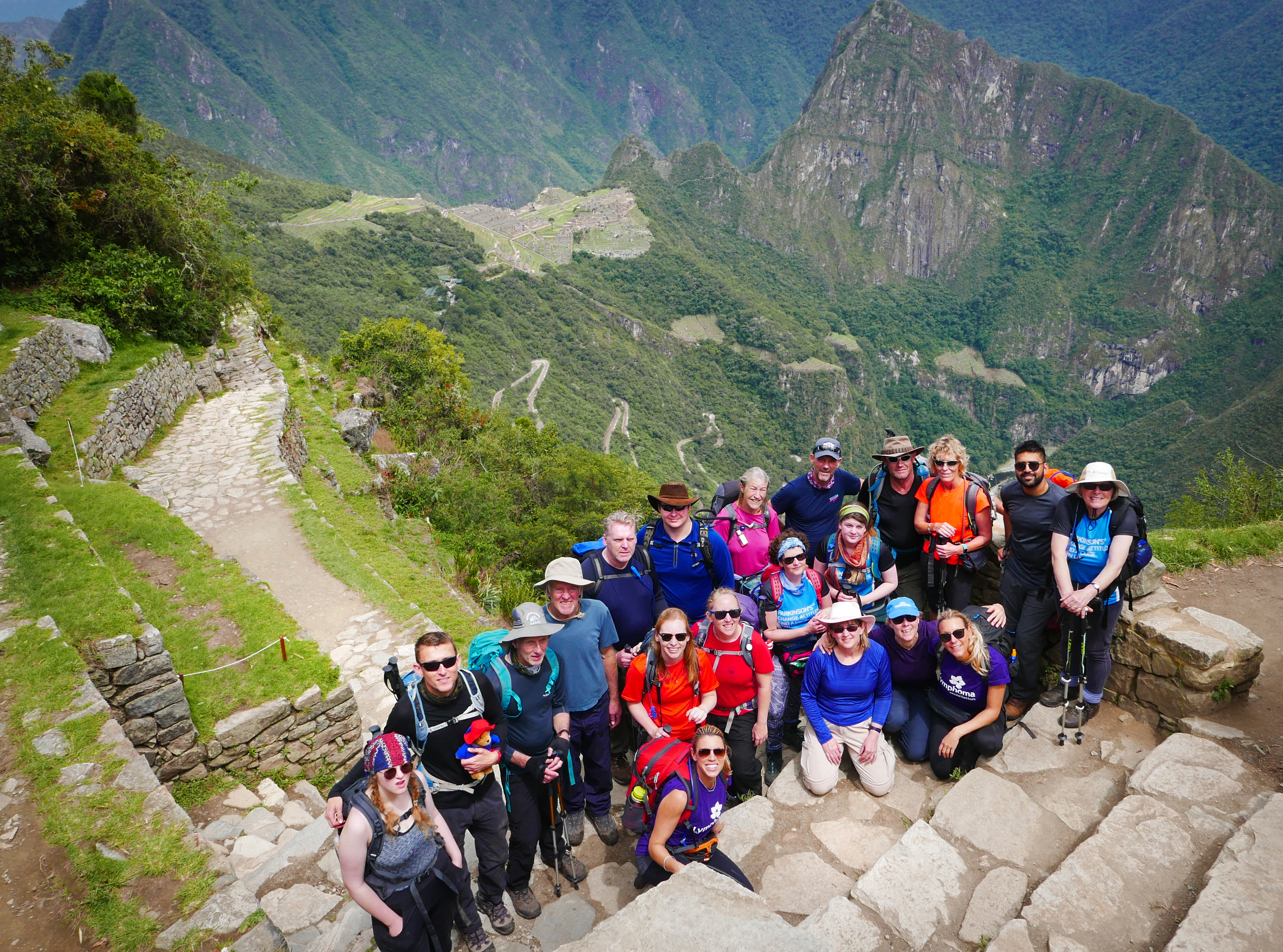 PARTNERSHIP, WITHOUT TYING YOU DOWN
We won't charge you any administrative or set up costs to promote our open challenges. This way if you don't manage to recruit any fundraisers on a particular challenge, then no worries. You can try again by promoting a different challenge or even ask for our advice on how to better market open challenges to your supporters.
There is also no financial risk to your charity. We will contact you as a scheduled time to check that your supporter has reached the set fundraising target. We will only invoice you if you are satisfied your supporter has reached the required target to cover the challenge costs. This is only on the fundraising and part-payment options – if you do not want to be involved in any of this, you can decide just to promote the full –payment option.
We work in partnership with you – whether this is your first venture into the world of challenge events, or you've been promoting them for years, we will provide you with as much or as little support as you need.
DEDICATED CLIENT PORTAL
The Client Portal is an area created especially for you. You can access all relevant challenge information, including everything you'll need to market them – from testimonials and blogs to trip images and videos. You'll also be able to respond to participants who have signed up to fundraise for you.
We'll also add you to our Charity Directory which is searched by prospective participants. They'll see an overview about your charity, contact details and the challenges they can do to fundraise for your cause.
STRAIGHTFORWARD BRANDED REGISTRATION
Any participant who chooses to register for an open challenge with us can use our secure online booking and payment facility. This is available on our website or via a simple link from your own which can be branded to your specification. Participants can also register over the phone if they wish to do so.
FLEXIBLE PAYMENT OPTIONS
To give you and your supporters the best flexibility, we offer three payment options to suit the needs of everyone – Fundraising, Part-Payment and Full-Payment. We strive to offer you the best cost:income ratios on the market, ensuring at least 50% of a participant's fundraising target stays with your charity.
COMPREHENSIVE SUPPORTER CARE
We know that signing up to challenge can be daunting to your supporters, so we don't leave them to work it out on their own! They will have a dedicated trip coordinator who will be on hand at every stage to help them with any questions, however big or small, and to offer expert advice and guidance.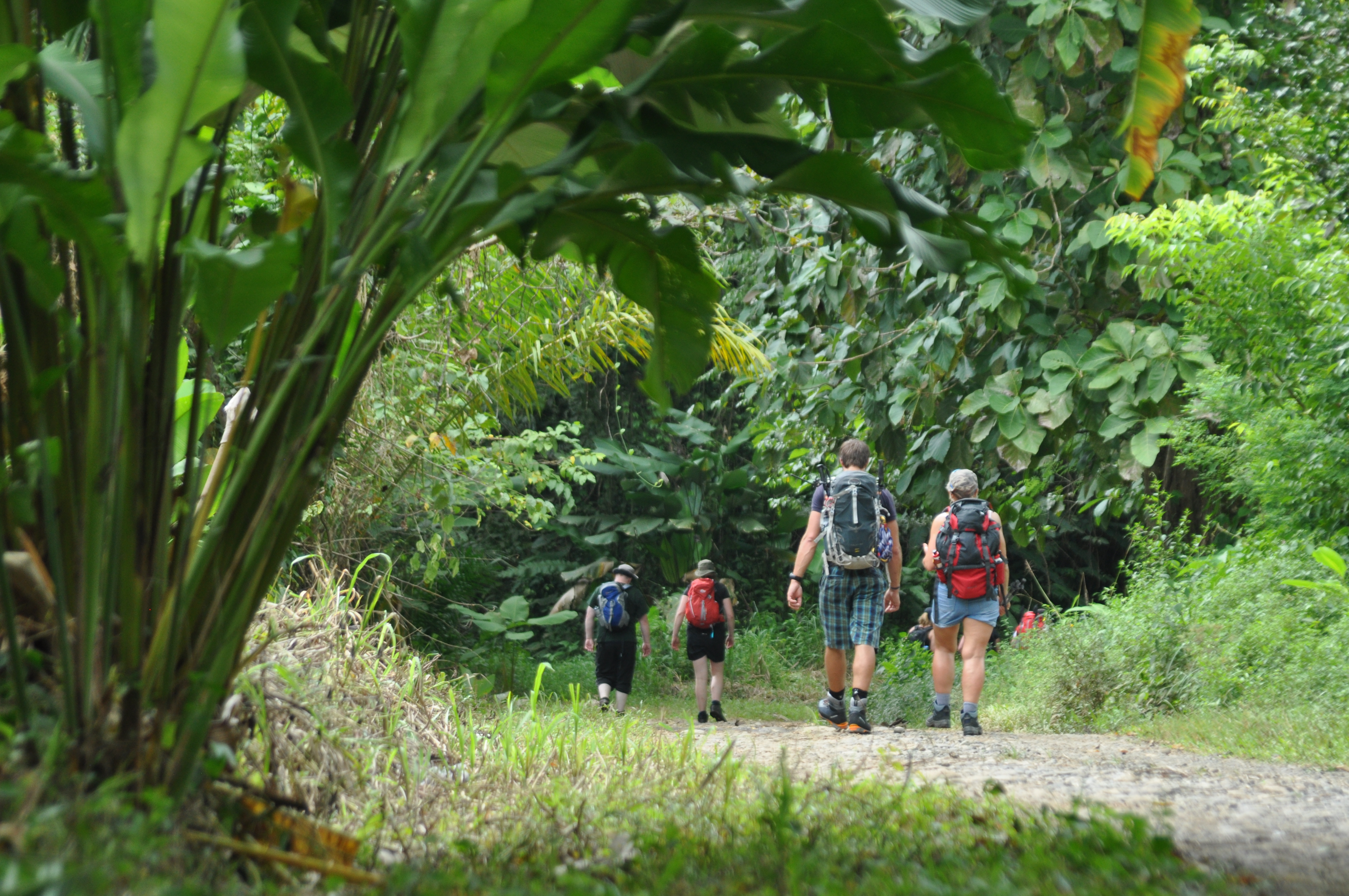 WANT TO GET INVOLVED?
Firstly, the exciting part… decide which open challenges you'd like to promote! If you're not sure, we can help recommend a few based on the characteristics and motivations of your supporter network.
Then we'll get your organisation registered on our Charity Directory, or check to make sure your current listing is up to date. You'll be given a Charity Portal login, where'll find useful information and marketing collateral for the challenges you've chosen. As well as decide which payment options you'd like to offer, you'll be able to brand the challenge booking link so that it has a consistent look and feel with your website.
When a supporter has selected to raise money for your charity, you'll be notified and asked to approve their participation. We will handle the admin, leaving you to build a personal relationship with your challenge fundraisers, providing guidance and key fundraising tips. For many, they will be embarking on something well out of their comfort zone, so send them good luck wishes, support them on social media, give them a t-shirt to wear with pride; we'll do the rest to ensure they have a safe and memorable experience!