We have over 58 challenges across 4 continents, covering a a range of activities for you to explore. However to help guide your research, we have outlined a selection of our top short (day/weekend) and long (4 day) challenges to inspire you.
From here you'll be able to quickly shortlist the destinations that fit the criteria and type of experience you are looking for.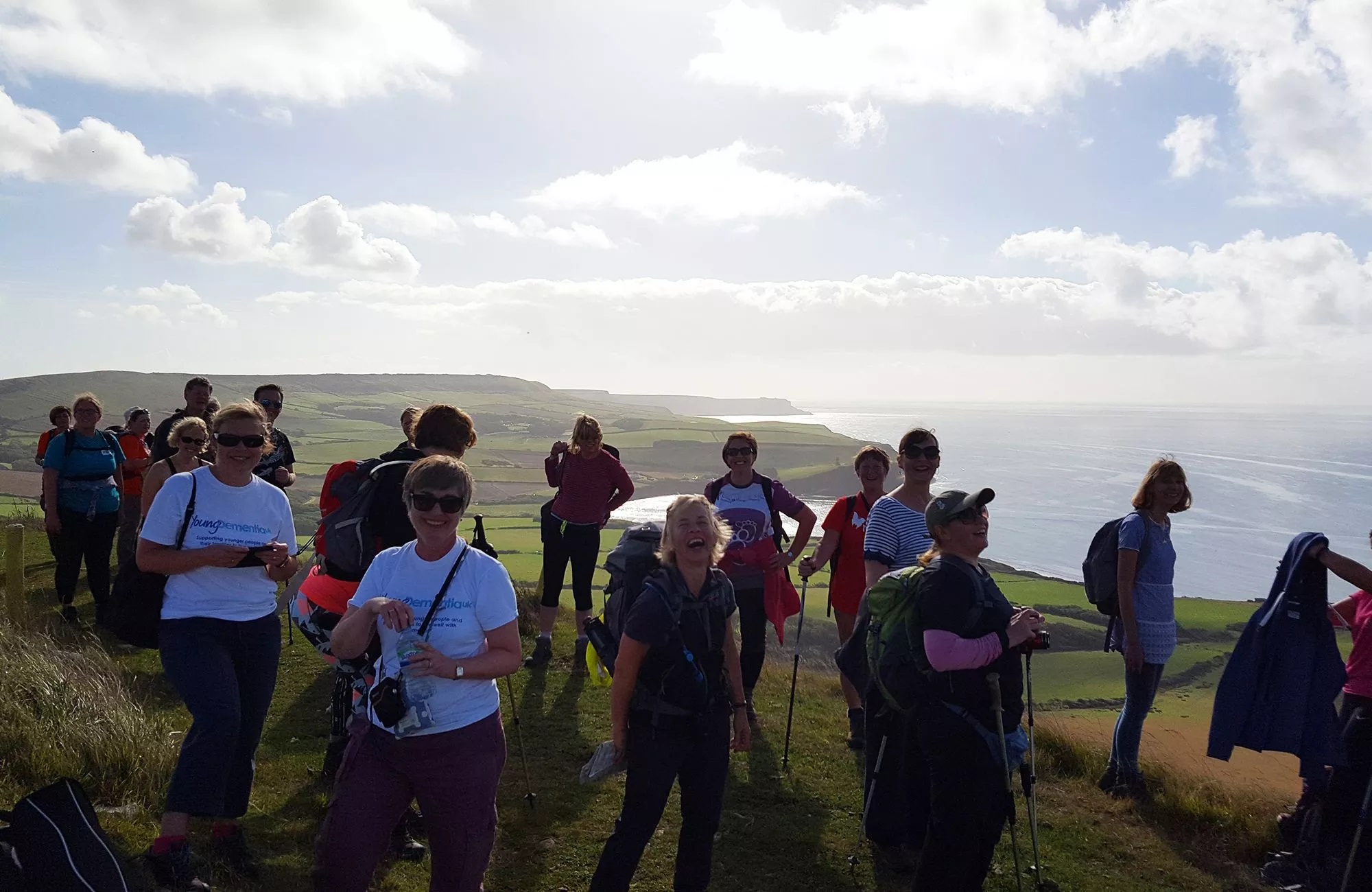 Snowdon by Night - A popular summit trek by day-time, it forms a real challenge by night. Standing at the summit by moonlight is an unforgettable experience!
Yorkshire Three Peaks Trek - A real challenge for the keenest of walkers. To scale three mountains over the course of 24 miles in one day is no mean feat and provides an exhilarating and demanding trek, in some of the most spectacular countryside England has to offer.
Jurassic Coast Weekend - From the renowned natural stone archway of Durdle Door to the beautiful circular Lulworth Cove, we continually climb and descend the steep hills of the Jurassic Coast.

London to Amsterdam Cycle - Cycling from London to Amsterdam – the bike capital of the world – is a classic European cycle experience and a wonderful challenge to achieve in just two days.
London To Paris Cycle – One of our most popular events! Passing through picturesque Kent countryside, we cross the Channel and continue through the small villages and medieval market towns of Northern France. With long days in the saddle and some strenuous hill-climbs, the sight of the Eiffel Tower, our finishing point, will evoke a real sense of achievement.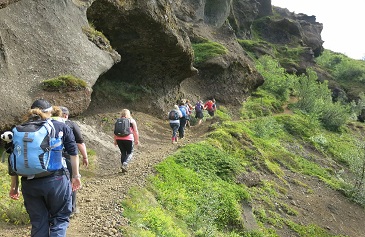 Classic Cols of the Tour De France Cycle - This short but intensely demanding cycle challenge takes us through the heart of the French Alps, tackling a series of classic mountain climbs made famous by the Tour de France.
Icelandic Lava Trek - Iceland is a land of incredible contrast and beauty. Its wild volcanic landscapes, mountains, glaciers, hot springs, geysers and waterfalls, combined with its rich history, literature and folklore make it a fascinating country to explore.
Arctic Adventure – Put your team to the test with the ultimate challenge. We'll be cross-country skiing, snow-shoeing and husky-sledding, pushing ourselves in this harsh but compelling environment.
Mount Kilimanjaro Trek - The highest freestanding mountain in the world, stands at 5896m. This is a challenging trek at altitude, climbing one of the most impressive mountains in the world.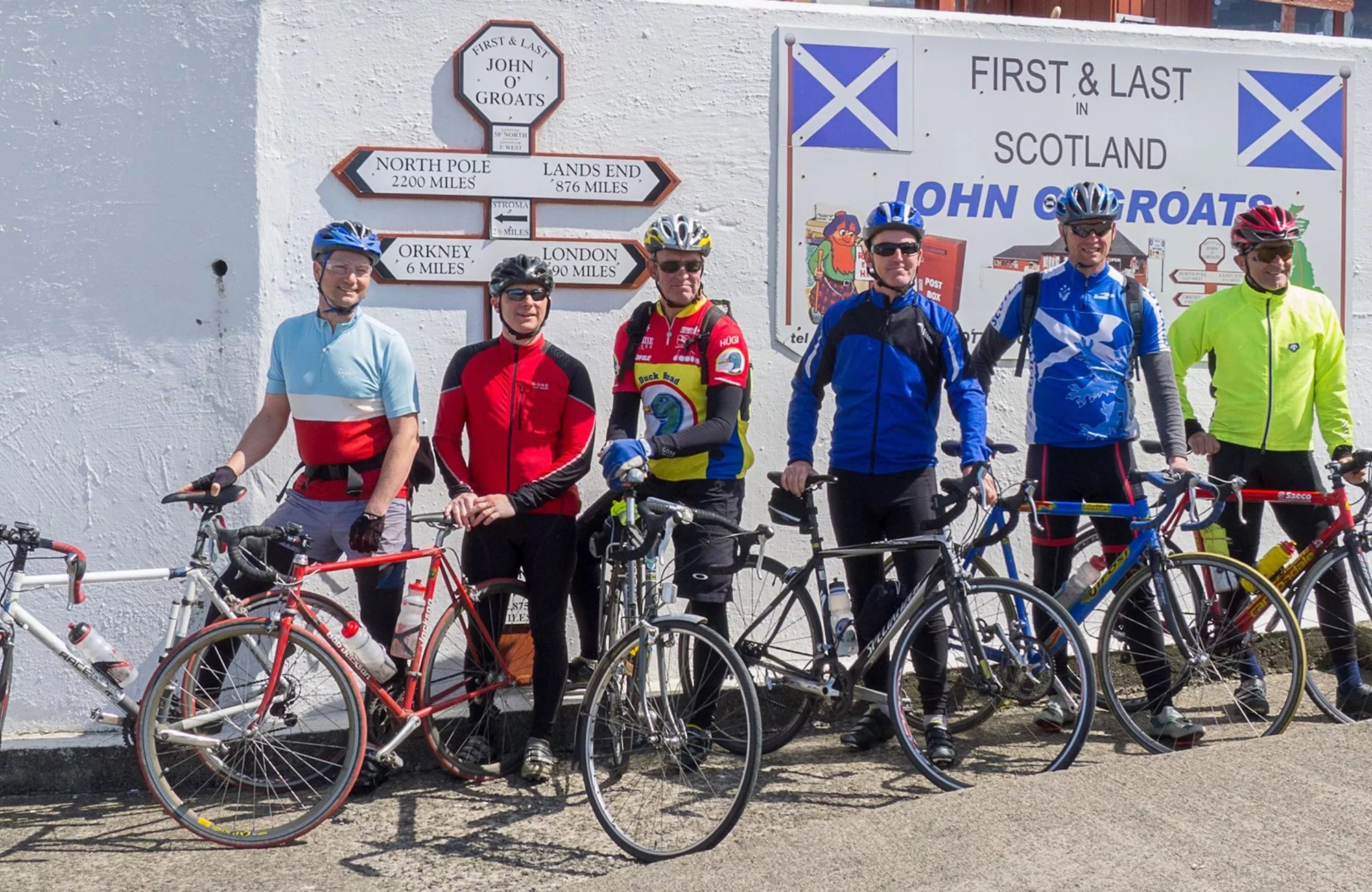 Sahara Desert Trek - There is no landscape on earth like the desert and our trek in the Sahara Desert transports you to another world. We trek 100km through this remarkably varied and stunning landscape.
Great Wall of China Trek - One of the Seven Wonders of the World, The Great Wall of China has to be the ultimate building project the world has ever known. This challenge is physically demanding and offers fabulous scenery and a fascinating insight into a rich culture and history.
Land's End to John O'Groats Cycle - Cycling from Land's End to John O'Groats, the furthest possible distance in the British Isles, is a classic challenge. In all we will cover roughly 1000 miles, passing through some of the most stunning and remote countryside in the British Isles. This is a tough challenge but a fabulous way to see the country, and one of the most rewarding things you will ever do!