We believe the people make the experience – whether that is the group you are travelling with, the people you will meet along the way or our crew – in fact, we like to think it's all of these.
With our combination of experience and expertise, the vibrant, enthusiastic personalities of our crew and your students' thirst for adventure, at Discover Adventure, we ensure that your school group has the experience of a lifetime whilst being in the safest possible hands.
All Discover Adventure leaders are selected for their knowledge and passion for the trip activity, their experience of travelling through remote areas of the world, interacting with different cultures, as well as their rare ability to inspire, support and lead individuals of all ages and backgrounds.
We operate all our challenges with a high crew:participant ratio so you will always be fully supported by an experienced team.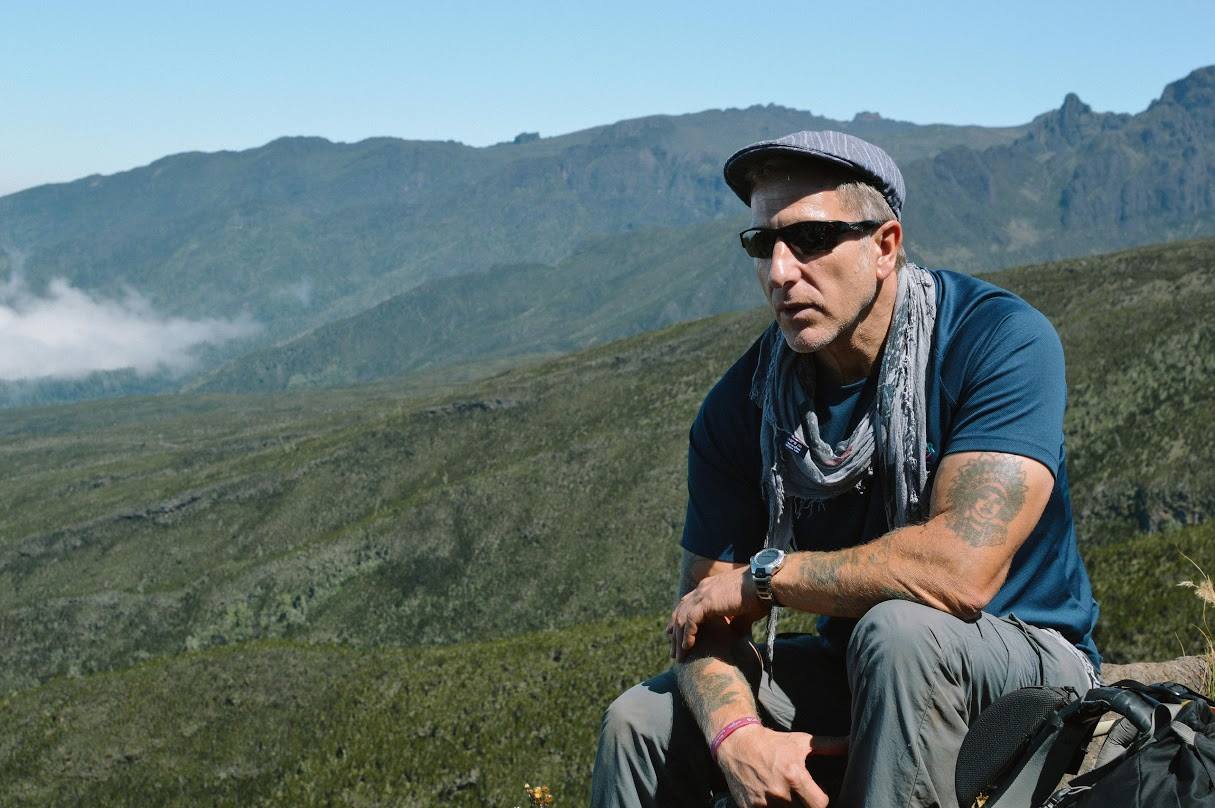 Local knowledge on overseas expeditions is invaluable. We are very proud to work alongside English-speaking guides from destinations across the globe.

On an expedition, our local guides will stay with the school group for the duration of the trip, providing invaluable insight on the local area as well as an ideal opportunity for students to delve into a new culture and develop their understanding of the language.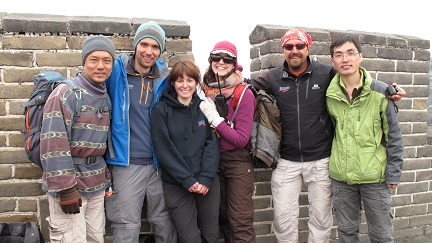 Our UK medics always travel with a comprehensive medical kit and are experienced in working at altitude and providing medical support within remote locations. Additionally, all our medics have a great passion for the outdoors and adventure and therefore will be able to both relate and support the student group they are travelling with.

For groups of more than 15 students, a UK medic will be sent out as part of our crew, however all our leaders are fully qualified in expedition first aid.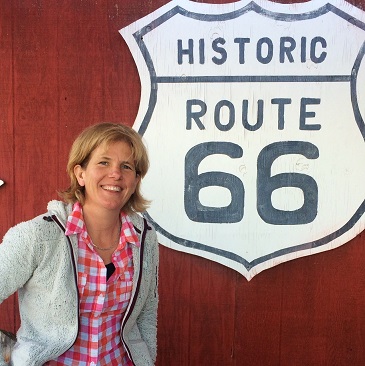 Whether you are taking part in an open or a bespoke challenge, you will be appointed a Challenge Coordinator who will be your main point of contact, on hand to answer any and all questions.
During the challenge, you're in-country crew will have access to our 24-hour emergency line which is manned seven days a week. Should any unforeseen circumstances arise during the challenge there will always be someone on hand from our office, based in the UK, who can assist when required.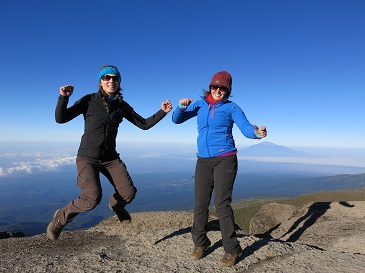 Our risk assessments are constantly reviewed and updated on an ongoing basis, following every visit, reconnaissance trip or changes to the FCO advice for a particular destination.

Our comprehensive assessments are both destination and activity specific. Should a trip include a visit to a destination we have not previously operated in, a reconnaissance visit will take place in which an experienced challenge leader will check the route, accommodation and meet with local operators who will be involved with the delivery of the trip.

Discover Adventure risk assessments do not stop once the trip departs. Our experienced leader will deliver daily briefings to the group, and are able to divert the group should any unforeseen circumstances arrive in country.