Follow our steps below
PHASE 1: CONCEPT DEVELOPMENT
This is your event; whether you choose an off the peg or want it built totally bespoke, together we will develop an event that will suit your team. Following your initial brief we'll develop a selection of itinerary proposals to send to you. This will be followed up by a consultation meeting at your offices, where we'll review the proposals together, refine the objectives and give you the opportunity to find out more about us.
---
PHASE 2: DEFINE AND REFINE
Time for the nitty-gritty. We'll finalise and agree itineraries, routes and costings and send you all the information and materials you'll need to nail the next step…
---
PHASE 3: PROMOTE AND RECRUIT
Getting your staff (and possibly clients) on board. We'll support you with administration, marketing ideas and promotional materials to help you achieve your target group size.
---
PHASE 4: CHALLENGE DELIVERY
This is it! We'll deliver a safe, successful and memorable event leaving your team with a true sense of achievement and more often than not, buzzing to do more!
---
PHASE 5: DEBRIEF AND REVIEW
Where will you go next? Whether it's the growth and development of an annual signature event, or a portfolio of new offerings, we'll work with you to ensure challenge events are ticking all the relevant boxes.
---
PHASE 6: CREATION OF VISION...
...for the next event! We will take the time to listen to and understand your goals, vision and requirements based on what your objectives are for the year ahead. We'll then combine this with our analysis of trends in challenge events and get the ball rolling on the next challenge event for your charity.
ENQUIRE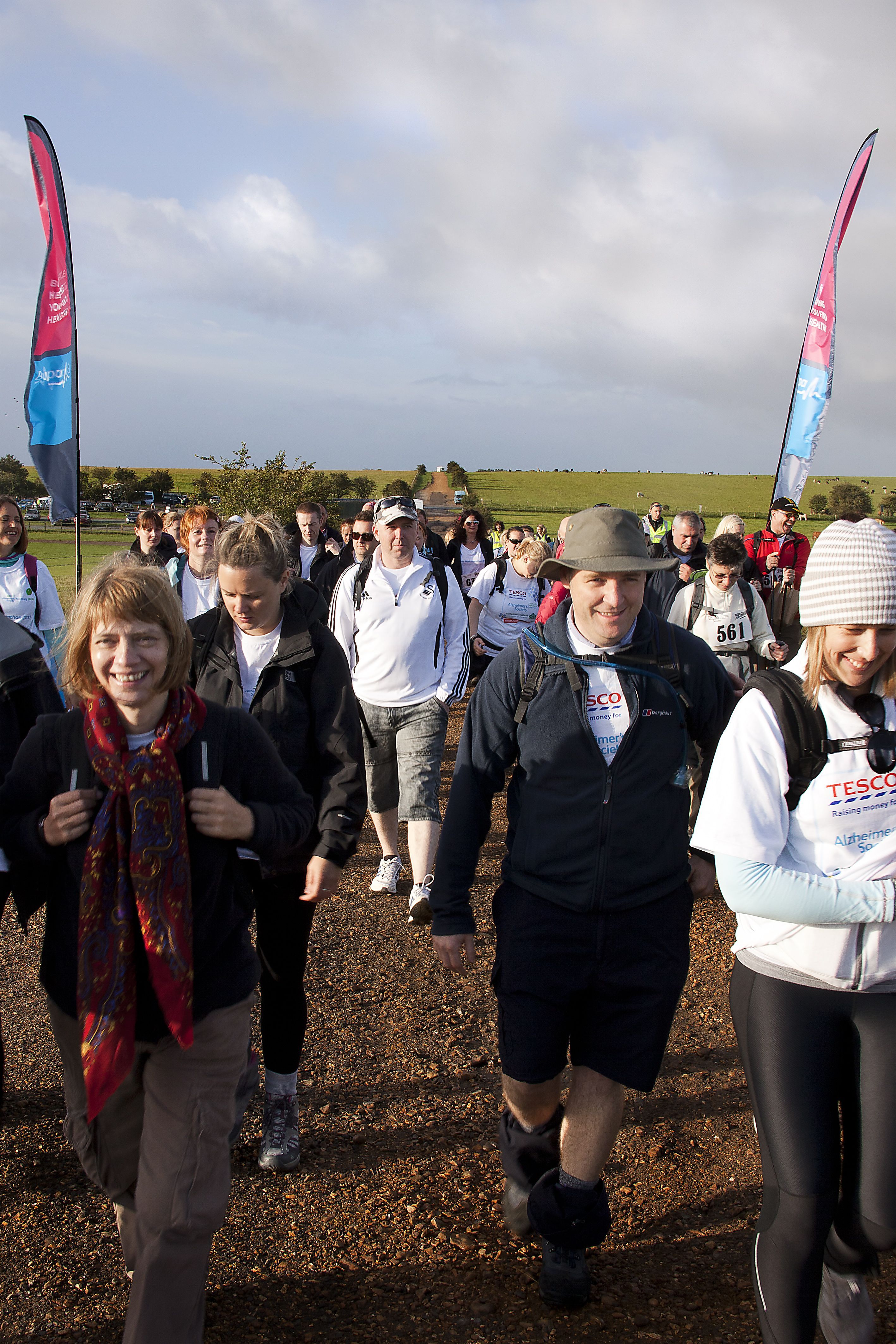 CORPORATE SOCIAL RESPONSIBILITY
Challenge events are a win-win way to achieve your goals of giving back to society, whilst also benefiting your staff and company reputation. If you have a charity partner, the fundraising element from challenge events can be very lucrative, enabling you to help reach your overall targets of giving as well as directly engaging your employees with the cause.
PR
Communicating the fundraising achievements of your organisation through your challenge event will send a strong, positive message out to your stakeholders and the wider community. Additionally, it will positively reinforce the efforts made by all staff involved, from their commitment to training to how they have benefitted a cause through sponsorship – never underestimate the positive impact of a challenge event.
HR
Offering your staff the chance to get involved in a challenge event can also work wonders for retention and recruitment. These challenges will help to bond teams and allow staff to feel like your company allows them to give something back to causes they care about as well as catalysing fitness and lifestyle changes.
EMPLOYEE HEALTH AND WELLNESS
All Discover Adventure events are designed to be a challenge (ranging from challenging to extreme) therefore a general level of fitness and training is required in order for participants to get the most from their experience.
Many of the corporate groups we work with have enjoyed the sense of teamwork generated by having shared goal beyond the office. Training often takes place in groups, establishing bonds that serve to break department silos and creating new support networks (with some competitive banter thrown in!).
THE PARTNERSHIP
The biggest success occur when your organisation, the charity you are supporting and our Discover Adventure team have a three-way partnership. This allows each party to be involved and draw on the expertise of one another. Ordinarily either the corporate or the charity will have the direct communications with the individuals to build the supporter journey, but we can add value through presentations, marketing collateral and meeting representation.
ACCOUNT MANAGEMENT
You will be assigned an Account Manager who will work with you on the run up to your event to ensure your questions are always answered and your event vision is delivered.
ONLINE PORTAL
Our online registration system and portal allow you to capture all of the information needed from your participants and quickly and easily download it for an efficient reference point. We know that your participants are likely to be time-poor and we have the systems in place to manage this.
THE EXTRAS
If you're looking for those added extras to give your event the wow factor then look no further. We can arrange fantastic celebration parties, 4 or 5* accommodation and even motorcycle outriders and rolling road closures for sportive style cycle challenges.
We also offer a bespoke video service – which is a great way to showcase your event to your sponsors, partners and the media.