We specialise in creating once in a lifetime expeditions. Established in 1994 our experienced team has been designing and running challenges across the globe for over 20 years. Working with schools as well as charities and corporate organisations, we pride ourselves on the reputation we have built for running safe and exciting trips for individuals of all ages.
From climbing mountains to crossing deserts, camping under the stars to pedalling across an entire continent, a Discover Adventure expedition is truly about realising what the world has to offer before you've even finished school.
CREATING AN EXPEDITION
We're passionate believers that the great outdoors is one of the best places to learn, both about yourself and the world around you. Expeditions ignite confidence, highlight leadership strengths, boost environmental awareness and bring about a sense of accomplishment outside of the classroom. The rewards gained through a Discover Adventure challenge expedition are unlimited and unique to every individual who takes part, but below are some of the core benefits your students will likely take away...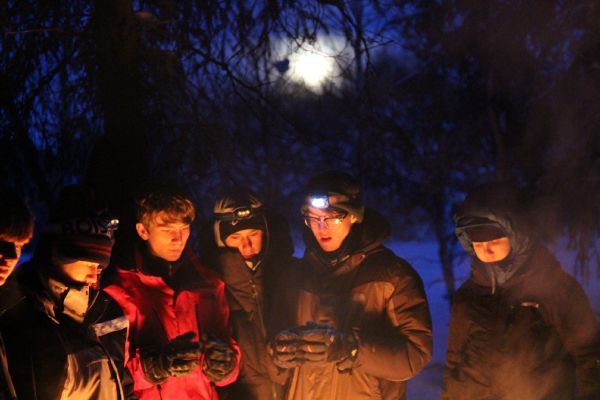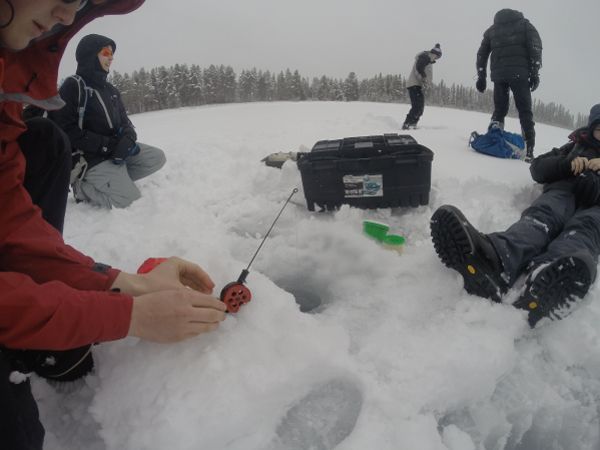 Personal Development
Overseas activity expeditions put students in situations that will confront their comfort zones in the most positive way. Whether in the Sahara Desert or the jungles of Costa Rica, these new, somewhat alien environments are a great catalyst for the development of new skills. From quieter students taking leadership roles to the group learning how to operate successfully as a team by recognising and utilising eachothers skills effectively and identifying ways to support the weaknesses of others.
Employability
Personal development and employability go hand in hand. Students will learn how to cope, lead and communicate in a foreign environment which is an invaluable skill. In addition, the expedition experience will provide huge scope for presentations on the return home as well as video filming and editing and blogging to express their experience. All of which are becoming more important skills in an increasingly digital workplace.
Wellbeing
From managing their hygiene living in basic conditions to learning how to optimise their energy levels when spending long days trekking or cycling, students will learn a wealth of information from the moment they sign up. Our expert leaders will advise on exercise, nutrition and help equip them with skills for life, before, during and even after the challenge.
Global Awareness & Responsible Travel
'Take only photos, leave only footprints,' is our ethos when travelling abroad. Emphasising the need to maximise the positive and minimise the negative impact of group travel through both remote communities as well as well trodden tourist paths, will be passed on to your students from our crew and our local guides throughout the trip. Itineraries that utilise homestays and project visits en-route further highlight the way in which tourism can have a positive impact and build a deeper understanding of local culture and customs.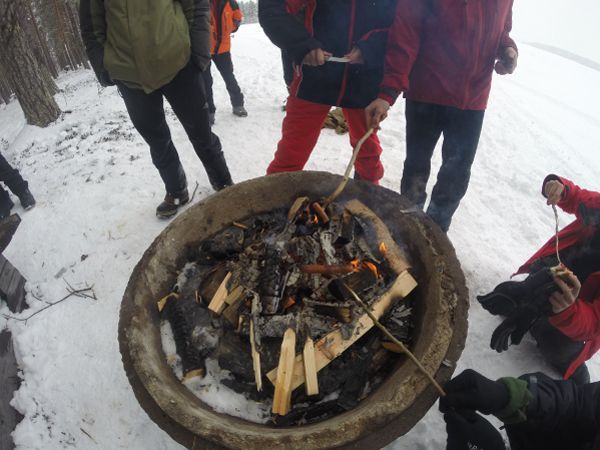 Why Choose Discover Adventure?
We've specialised in worldwide trekking and cycling challenges since 1994 and are proud to be able to provide activity-led, adventure experiences to school groups year on year.
With fully trained and experienced leaders, long term partnerships with local operators across the globe and an unrivalled commitment to delivering your school a challenge experience that is second to none, we will help you to deliver a unique expedition experience that will have a lasting impact on your students.