MEET THE PEOPLE WHO MAKE IT HAPPEN!
Great people mean great challenges and we're proud of our team that make them happen year on year.
The leaders below (plus the many more who work for us throughout the year) are chosen because they have that rare ability to inspire and lead groups of people of all ages and from all backgrounds. It goes without saying that they all love travel and the freedom of the outdoors but, they can also fix bikes, often speak a multitude of languages, thrive on little sleep, negotiate baggage allowance with airlines and demonstrate a sense of humour at 5000m above sea-level... we wouldn't be without them!
VIC TITORENKO - ONE OF MOST ENCOURAGING PEOPLE TO GET YOU UP A MOUNTAIN!
What is your all-time favourite DA Challenge and why?
Everest Base Camp trip in Nepal; I absolutely love this trip due to the kind caring nature of the people who live there. Around every corner you find centuries old footpaths that twist and turn through the Khumbu Valley which stretch from Lukla all the way to base camp. On route you share your valley with amazing sites such as ancient Monasteries, cultivated fields, grazing yaks and tiny villages. All this sits beneath the world's tallest and my favourite mountain; Everest.

Which challenge would you recommend and why?
Climbing Kilimanjaro is like walking from the equator to the North Pole in a week! A snow covered mountain right on the equator, by the time you reach the summit at Uhuru Peak, you know you have been on an incredible journey but the sense of achievement is overwhelming. Once at the top, you are standing on the roof of Africa, you start to see the world in a different light and what once seemed impossible back at home now appears achievable; for many is a truly life changing achievement.

Passport stamp you most want to have?
Ethiopia and the Simien Mountains is a trip definitely on my wish list. A chain of mountains that stretch across Northern Ethiopia peaking at 4620 metres. Complete with rugged and remote regions of rocky plateaus separated by deep gorges, valleys and towering peaks, these beautiful mountains are definitely calling me.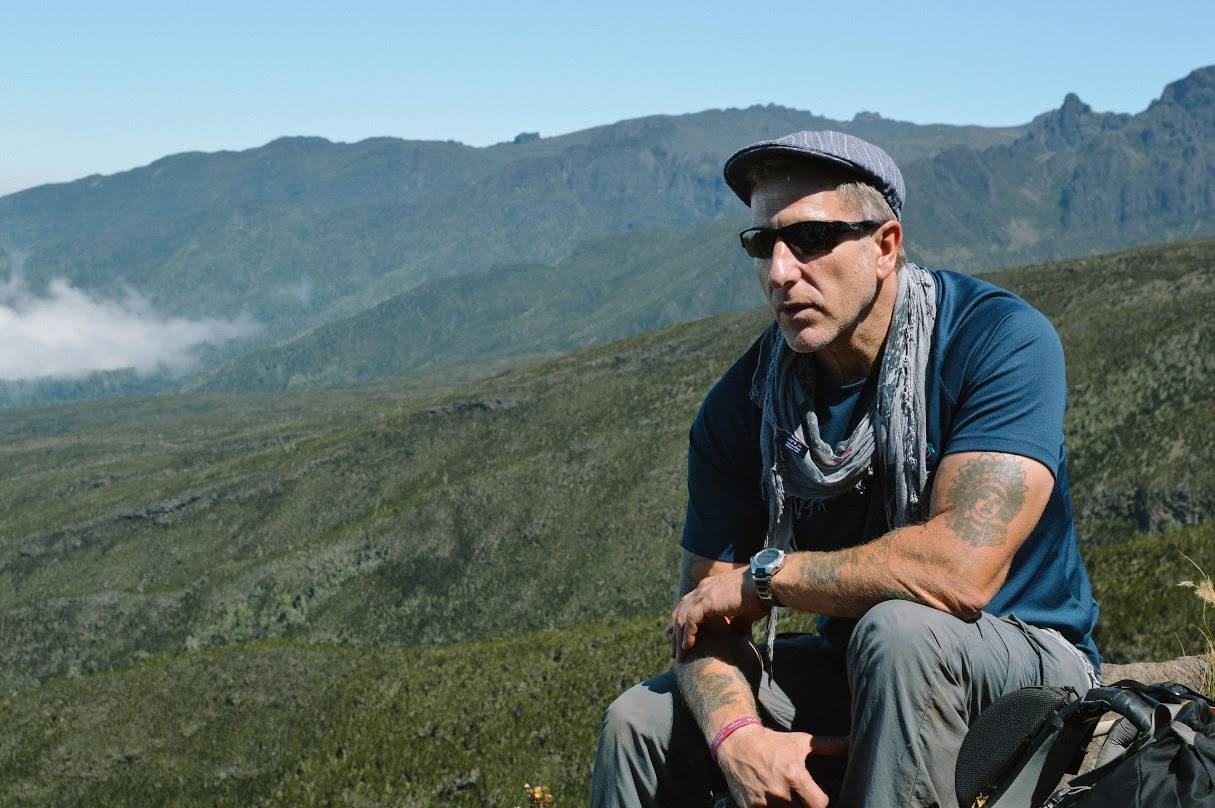 CHRISTINA HEMMING - SHE'LL MAKE SURE YOU MAKE IT TO THE FINISH LINE!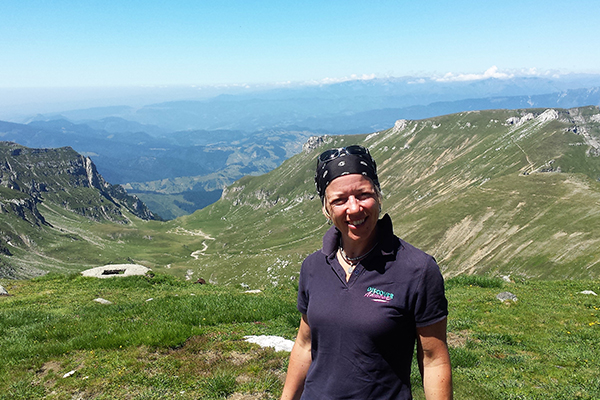 What is your all-time favourite DA Challenge?
My all-time favourite would have to be Vietnam to Cambodia Cycle. I am passionate about both cycling and trekking and this is one great way to see an amazing amount of both countries. You see the real village life of Vietnam as you cycle through back streets, and you travel along the Mekong Delta seeing how people live along the river, you pass paddy fields with farmers working in them and cycle the red shale roads of Cambodia with water buffalo bathing at the side. Both countries have such friendly people and the children are constantly running outdoors to wave and shout as you pass by. Aside from all this there is a welcome hotel at the end of each night and amazing local guides for whom nothing is too much trouble.

Which challenge recommend and why?
I would recommend any challenge that takes you to Nepal. To date this is my favourite country and if you love the mountains there is no better place to be. It is literally jaw dropping to see mountains, reaching well over 6000 metres high. The bustle of Kathmandu is only believed once seen and the people who live in this country, one of the poorest, are still the happiest people I have ever met.