Raising large amounts of money for charity can seem daunting, but with a positive attitude, some imagination and a healthy dose of determination, the money will start mounting up in no time!
Your charity will have highly-experienced fundraising staff, so they are your first port of call if you need any fundraising support. Most charities will be able to provide you with sponsorship forms, collection tins, t-shirts and more, whilst informing you about the safety and legality of fundraising processes. The Institute of Fundraising also has plenty of guidance and resources.
If you're stuck for ideas, download our tried and tested Fundraising Hints and Tips. We've also got a Sample Press Release to help promote your fundraising.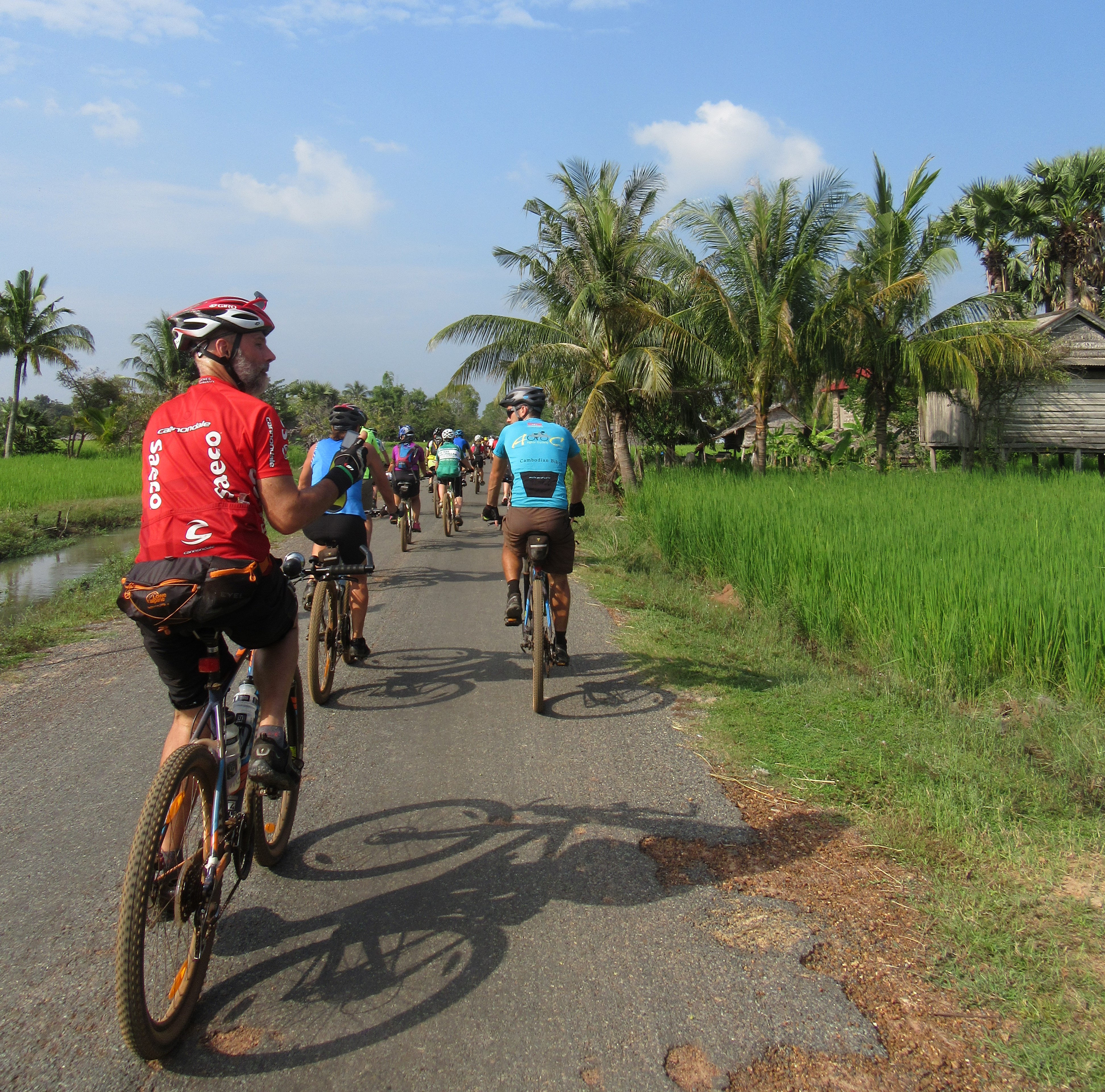 TOP TIPS
FROM US
Plan, plan, plan. Fundraising can be time-consuming so consider what you can realistically achieve alongside your training (and daily life!)

Tell your story - most people have a very personal reason for supporting a particular charity, sharing it helps your donors to understand why your challenge is important to you.

Try to get money people have pledged sooner rather than later (your charity needs the majority of your funds in advance in order to pay your trip cost).

Lean on support from your chosen charity, family and friends, colleagues and neighbours - don't be afraid to ask for help!
Ask people to add gift aid to their donations (but be aware that there are some additional complexities around this if you are fundraising your tour cost - speak to your charity for futher information)

Involve local media and spread the word as much as possible - you never know who will be inspired by your story and it also helps increase awareness of your chosen cause.
FROM YOUR FELLOW CHALLENGERS
"Request any unwanted chocolate or gifts just after Christmas and use these for fundraising events such as raffles throughout the year- just make sure you check use by dates and use them in succession!"- Jayne

"I

held coffee mornings with a tombola and a raffle and the

se have been my best fundraising events! I hold them over 3 to 4 hours and invite lots of people who pop in for an hour or so and spend lots of money!" - Natalie
"The night before my birthday, I asked people to make a donation of £1 to my JustGiving page with their birthday message instead of putting it on Facebook. The minimum I received was £5 and the most £200!" - Phil

"I updated my Facebook page and blog regularly with the ups and downs of challenge training and kept it honest! This makes your achievements all the more tangible and people will get a feel for how hard you are working." - Jo
THE MINIMUM FUNDRAISING TARGET: HOW TO EXPLAIN IT TO YOUR SPONSORS
If you have selected the fundraising or part-fundraising option, some of your funds raised will cover your trip cost.
The charity keeps at least 50% of your fundraising. We consistently price our trips to ensure this.
Your charity will only pay your trip cost once you have raised the minimum amount: there is NO financial risk to your charity.
Airlines, hotels, caterers, etc. don't give their services for free. You're also travelling with a professional company trusted by your charity to ensure you are pushing your limits in a safe environment.
Your charity keeps 100% of any money you raise over the fundraising target.
If you're paying your own costs, any and all donations you raise will go to the charity - make sure you tell your supporters this!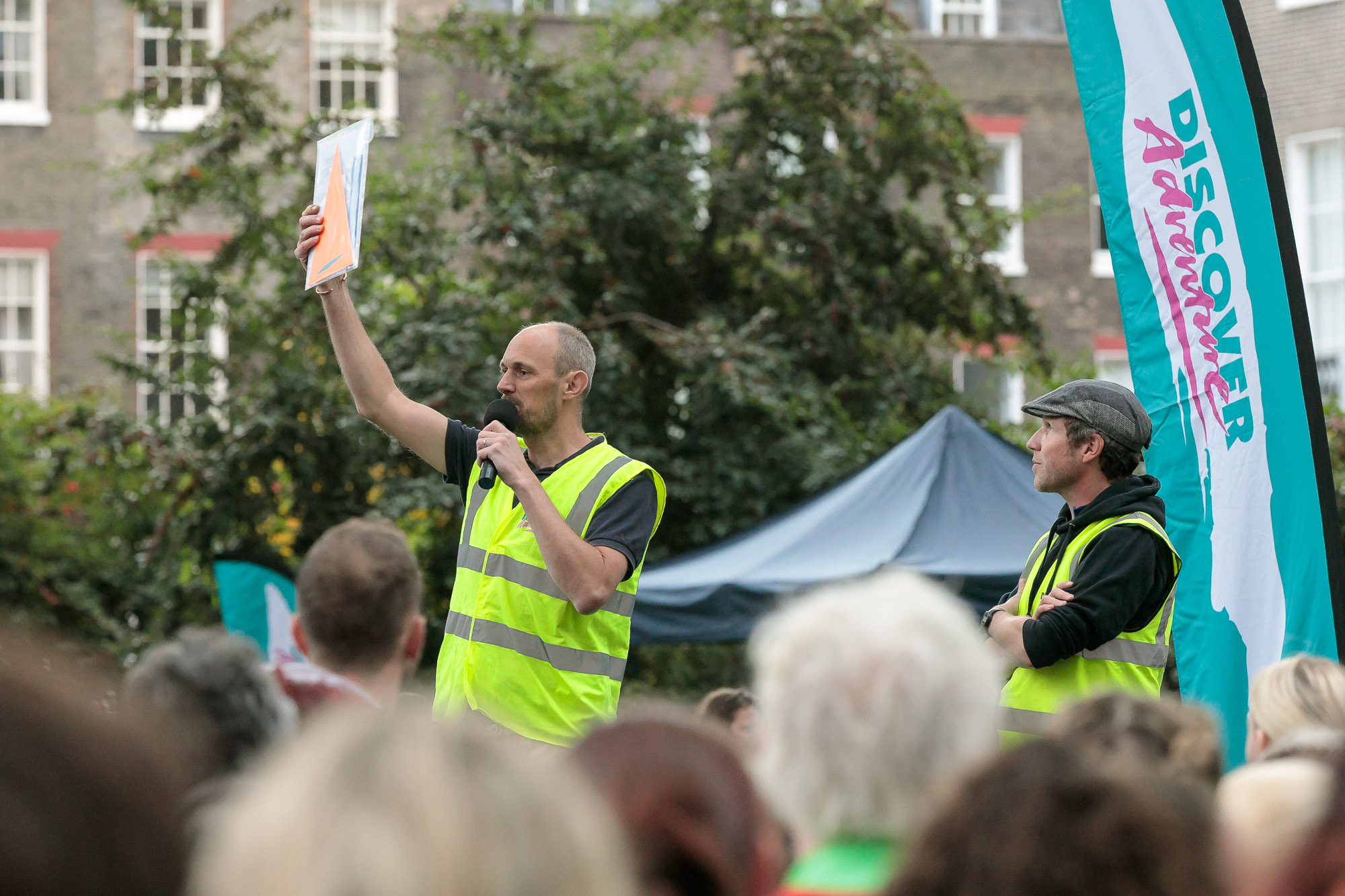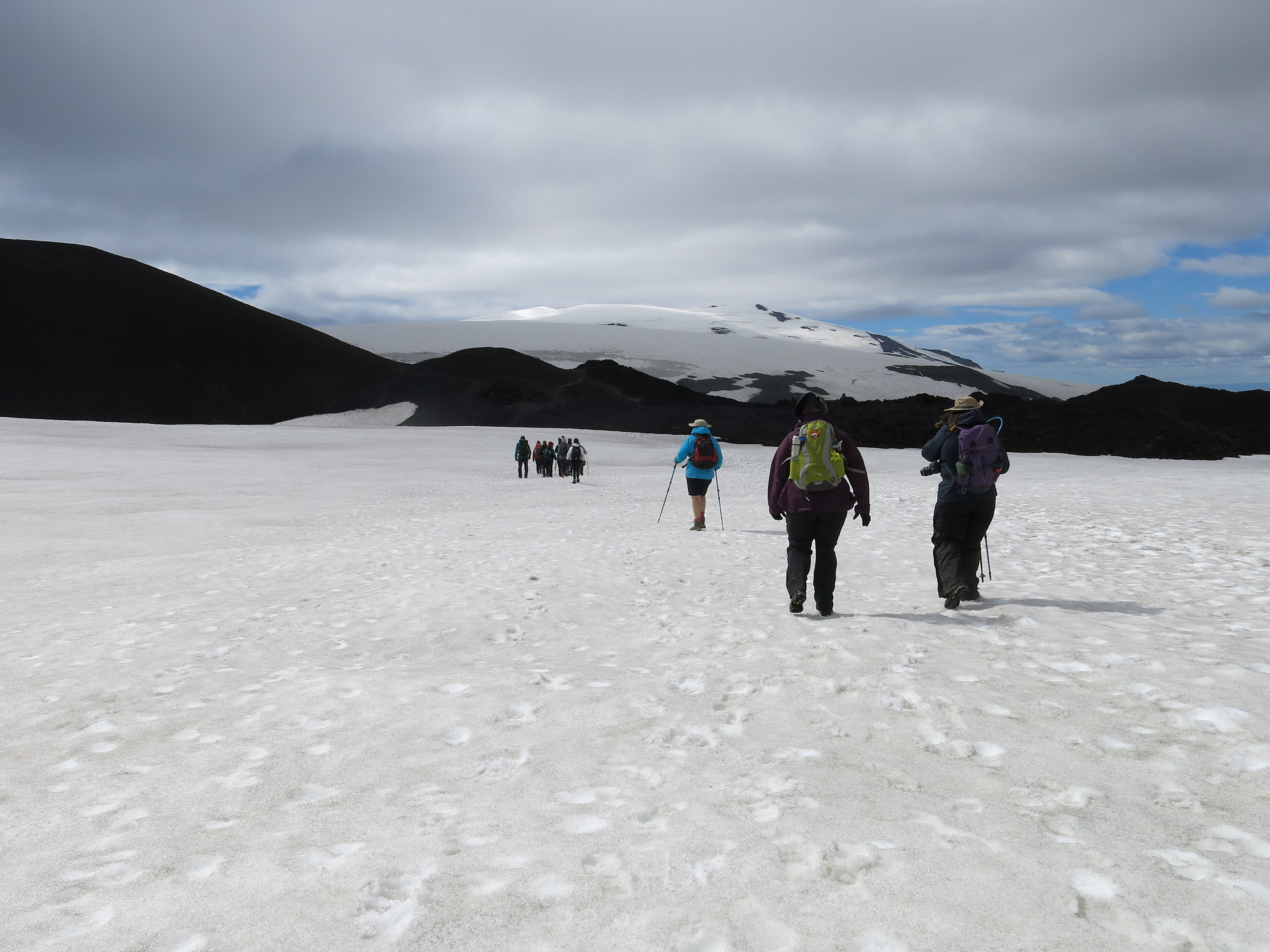 WORRIED that SOME PEOPLE MIGHT THINK THEY ARE SPONSORING YOUR HOLIDAY?
Your trip has been designed to be challenging - you know you will struggle at times. This is not a holiday!
You won't be doing much sight-seeing; it's all about the physical activity and you won't get lie-ins either.
You'll be exercising for long days in all weathers. You can't miss a day if it rains.
If you don't often camp / go without your personal comforts / get up early, point that out. Many people will sponsor you for that alone!
Fundraising itself is hard work… so is the fitness training.
Not everyone can afford to pay their own costs - charities would miss out a significant amount of donations if that was the only option. A challenge like yours motivates people to raise far more than they would typically be able to donate.