SAFE ADVENTURES
Safety first, second, third, fourth...
Book and travel with confidence.
Your trip in
safe
passionate
experienced
trusted
award-winning
friendly
responsible
expert
hands.
It has always been important to book and travel with confidence. Now, in a world that feels very different, allow us to help you plan a safe and responsible return to travel.
We want to ensure that all of our customers feel happy, safe and secure when they choose to travel with us. We're all rethinking how we might travel in the post-covid world, but as government advice changes and announcements happen, the thought of getting out on an adventure soon is an exciting one.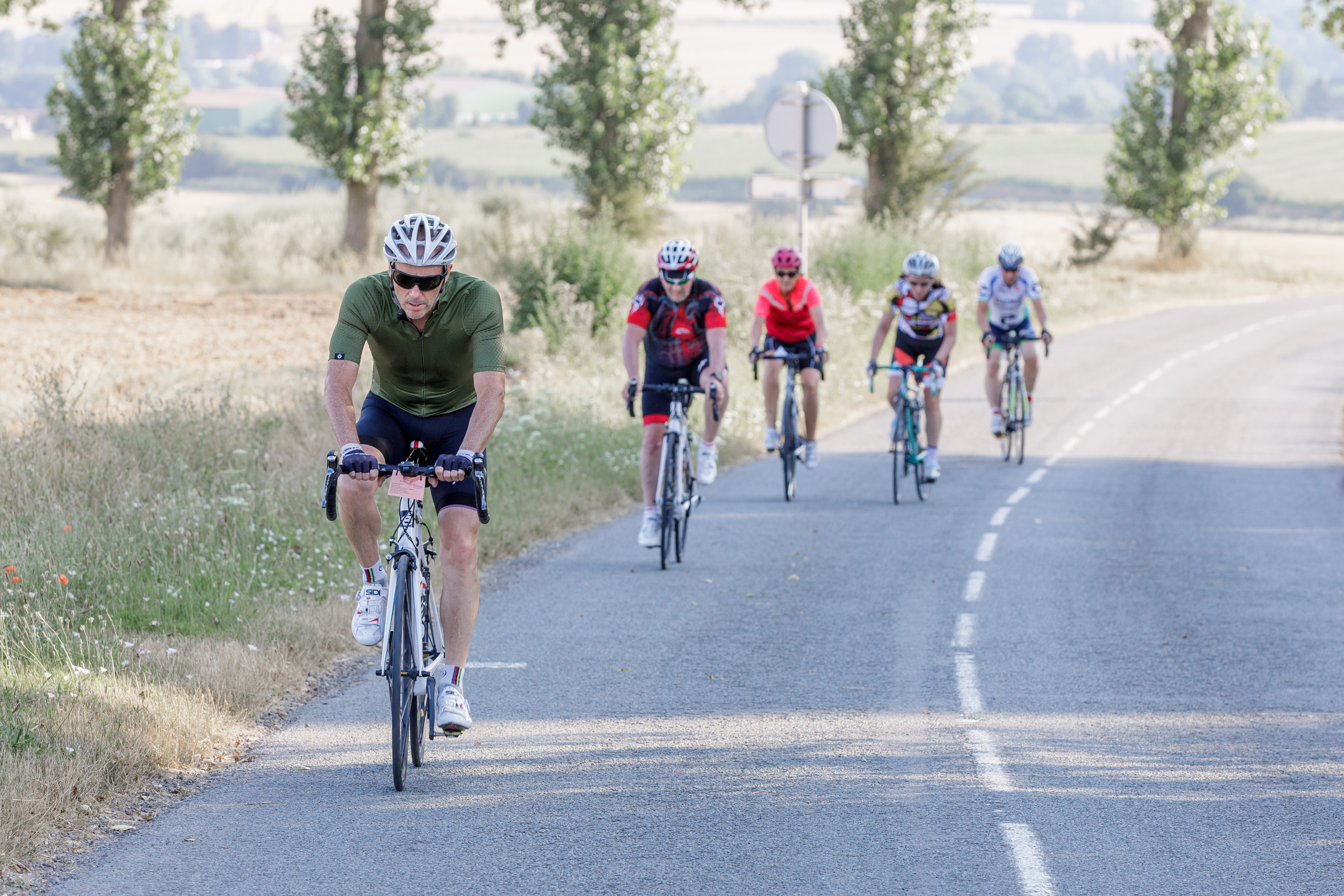 Any amendments or new standards in our health and safety policies and procedures have been created in line with the World Health Organisation, the World Travel & Tourism Council's (WTTC) Safe Travel protocols, as well as guidance from the UK and international governments. There will be further emphasis on increased hygiene and sanitation. All of our challenges and itineraries will undergo a full risk assessment and audit before we resume operations in any of our destinations. Plus, our crew will be trained on our new policies and procedures, with COVID-19 safety as a priority.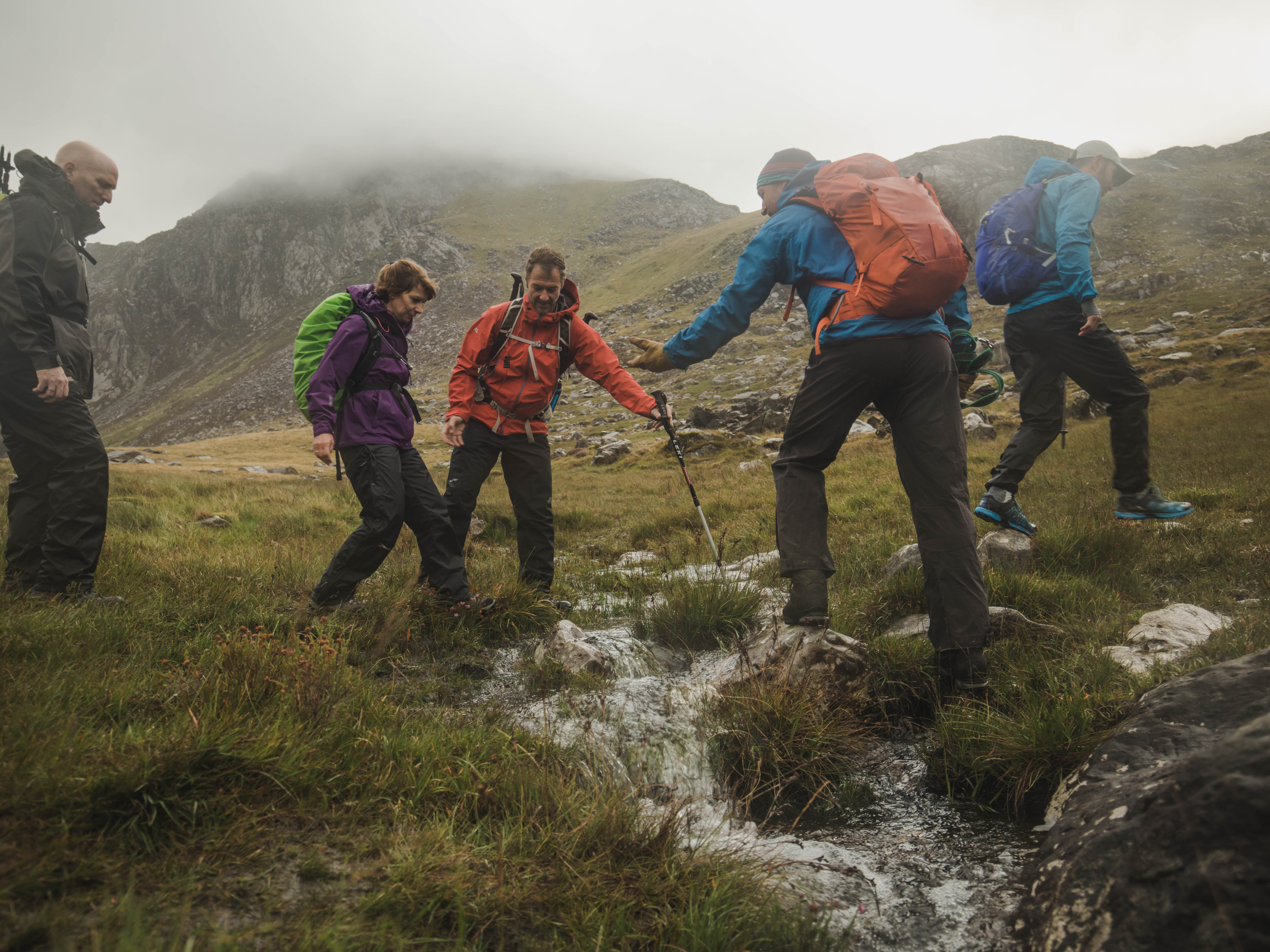 Turn dreams into plans - we are here to support you and give you the confidence to take the next step.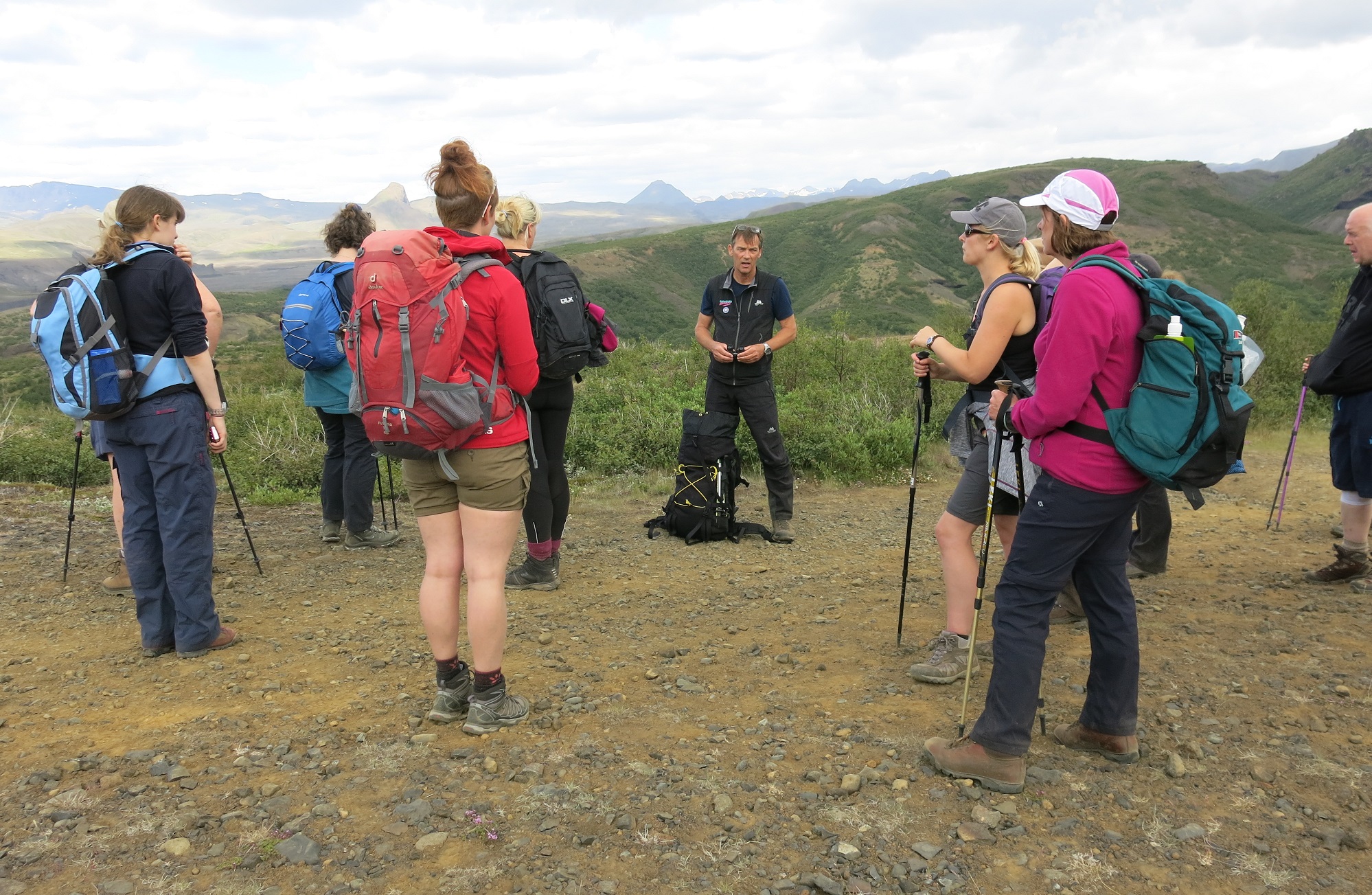 We have regularly reviewed our health and safety policies and measures, and your safety, the safety of the crew and local team has always remained our number one priority. We want to assure you that we have taken the time to ensure that our return to operations is a safe and responsible one.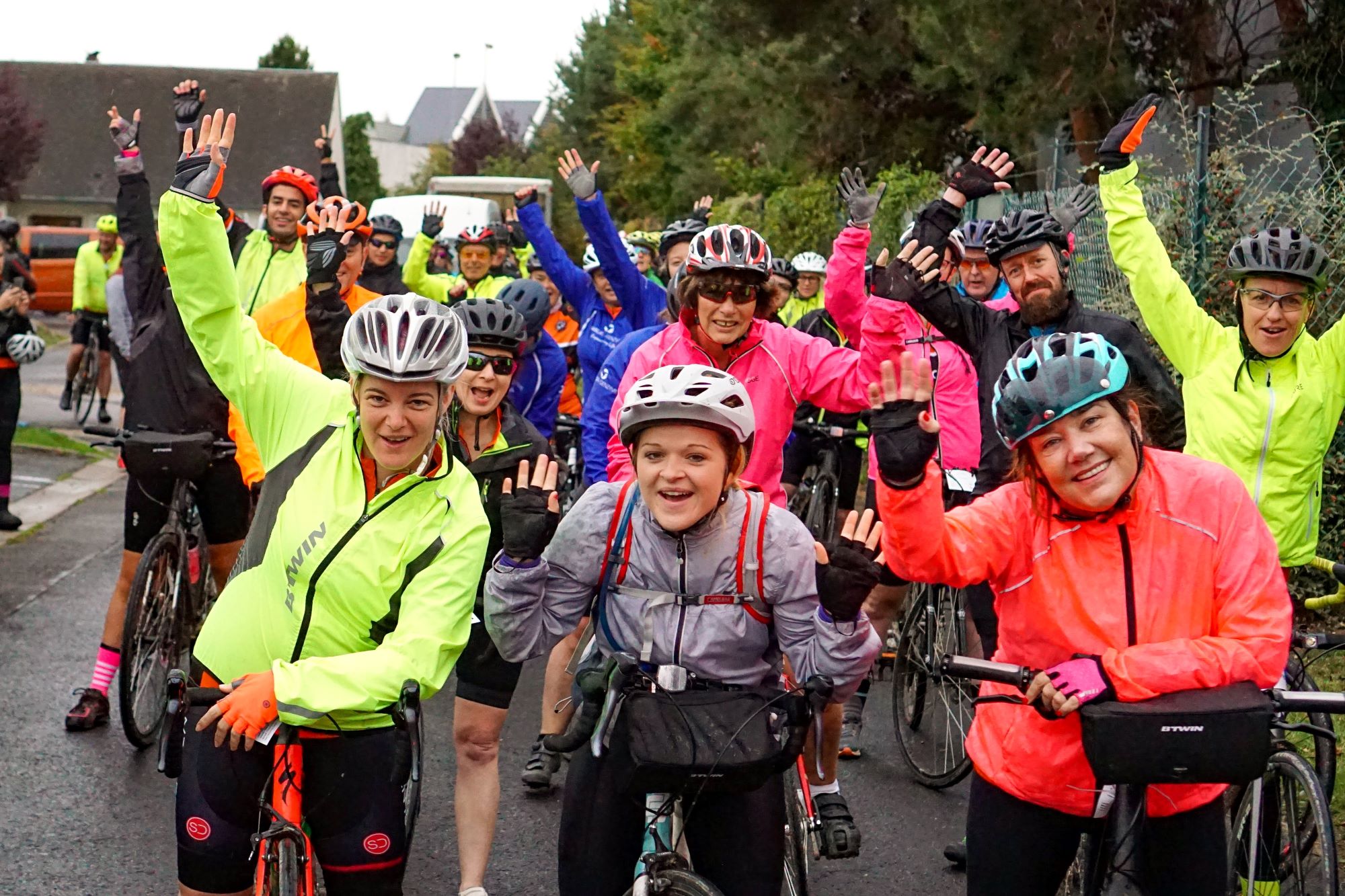 Our safety systems will be in place from the moment you join us to the moment you depart, but these will not interfere with you having the trip of a lifetime. Of course, these policies will evolve as we monitor the situation and continue to follow official guidance. We can guarantee that our commitment to keeping you safe as you have an extraordinary adventure while exploring our beautiful world has never changed, and will never change.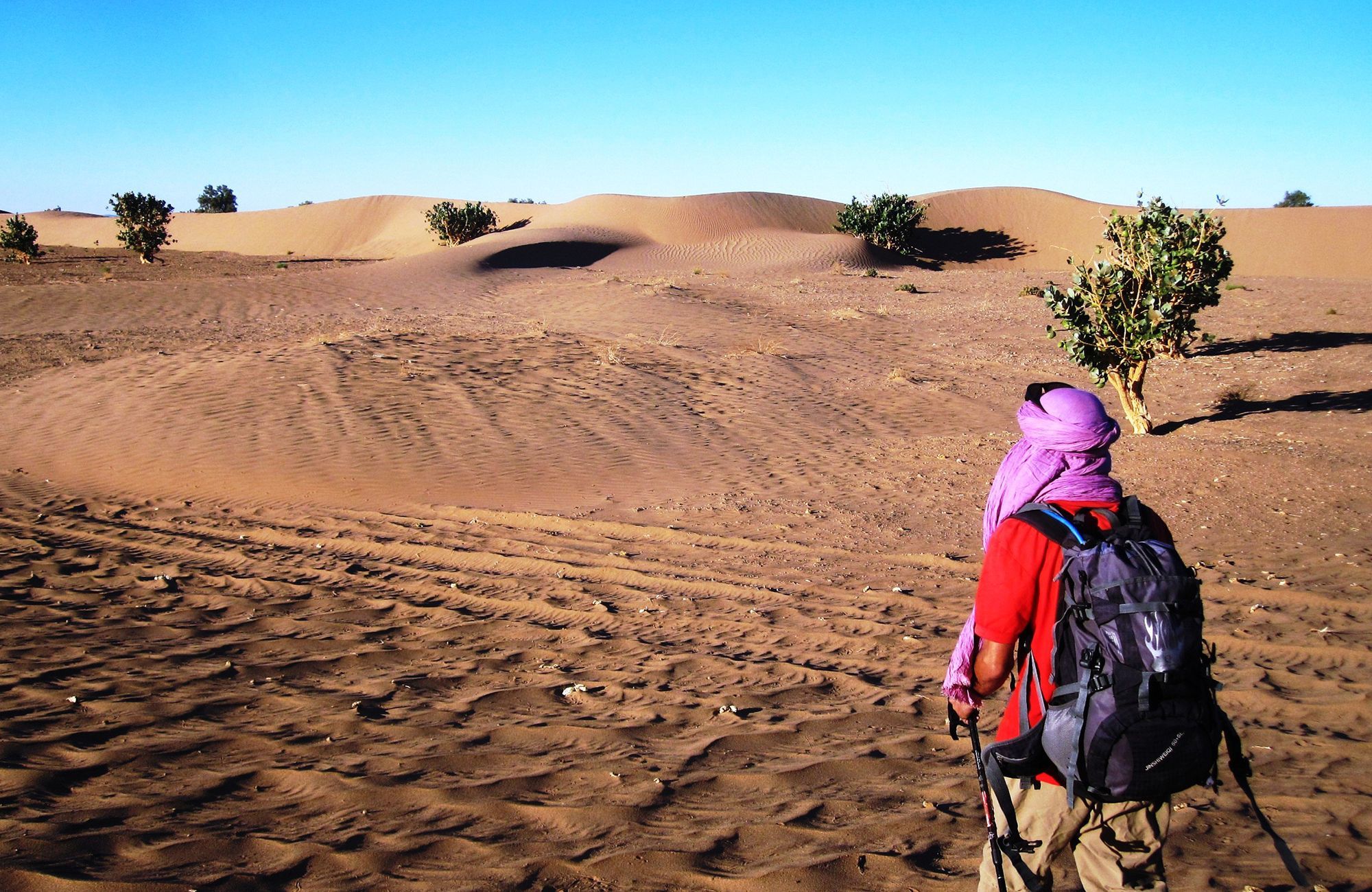 OUR SAFETY PROCEDURES ON A TRIP
These are some of the key changes and procedures we have implemented to provide an extra layer of safety for you.

PRE-TRIP QUESTIONNAIRE
All participants will be asked to complete and return a pre-trip questionnaire confirming they are not knowingly COVID-19 symptomatic and that they have not been in contact with anyone who has tested positive for the virus.

AIRLINES
Participants should check what the individual airline COVID-19 requirments are before depature, and come prepared to meet these. This may include face coverings, hand sanitiser, wipes etc.

REGISTRATION AND MEETING THE GROUP
If the weather allows, this will be done outside where possible. If not, we encourage participants to wear face coverings. Participants and DA Crew are encouraged to reduce physical contact; no hand shakes! Sanitiser will be used (or gloves) when handing out luggage labels, tickets etc. The group should follow social distancing guidelines during briefings.

HAND SANITSER
Participants are required to bring a minimum of 500ml of hand sanitiser and asked to carry this each day. DA will provide adequate supplies to top this up during the trip. This must be used regularly throughout the day, before and after refreshments, before and after using any group equipment and before and after travelling in any transport or vehicles.
DA will set up sanitising stations at all appropriate points.

TRANSPORT
DA Leaders will brief participants on the mandatory regulations at each destination in regards to PPE and social distancing. Vehicles will have a supply of alcohol-based hand sanitiser and paper tissues, and participants will be encouraged to clean their hands whenever they enter a vehicle. Windows will be open if the weather allows and participants are encouraged to sit as spread out as possible and use the same seat throughout the journey. Vehicles will be thoroughly cleaned at the end of each day. Our local suppliers will be expected to follow these same protocols.

LUGGAGE
Participants are asked to be responsible for their own luggage wherever possible to limit the requirement for crew to handle luggage or equipment that isn't their own. Please load your own luggage on and off vehicles. Crew will wear gloves if they need to handle paritcipants' luggage.

ACCOMMODATION
Discover Adventure and the crew will check any accommodation specific protcols and participants will be thoroughly briefed on these. Any contact will be reduced at check-in and check-out. Where possible, buffet-style meals have been changed to a la carte and table service. Participants will be briefed on room-sharing etiquette and we remind you that you do have the option to book a single room before trip departure. If participants are sleeping in tents, single occupancy will be provided wherever available.

WATER STOPS
At all Discover Adventure water/refreshment stops; all snacks will be individually wrapped, participants must make their own hot drinks and fill their own water bottles to reduce contact - a member of the crew will operate the taps wearing gloves. Social distancing will be maintained and participants are encouraged to queue responsibly and set-off on the route again to avoid congestion.

Trekking
The group will be briefed on adhering to any distancing guidelines in-country. We ask participants to be courteous and step to one side when passing others. We will avoid crowded paths or areas on our route and may amend timings on the itinerary if necessary. The group will respect any one way systems put in place.

Cycling
Participants are asked to handle their own bikes wherever possible to reduce contact. When crew are required to assist in the storing and packing of bikes, they will wear gloves. All main touch points of bikes will be wiped down before they are handed to participants. Crew will use any group equipment where possible on behalf of participants to reduce contact and this will be sanitised after use.
The group will be briefed to keep at least 2 metres behind, to signal they're overtaking with a bell or whistle. We ask our cyclists to avoid slip streaming where possible and have a mask available should it be required. Participants must always use their own helmet.
"NEW NORMAL" CHALLENGES
Adventures in a post-covid world.
We were able to run a select few challenges safely and successfully. We demonstrated what challenges will look like with new safety procedures and precautions.
ALZHEIMER'S SOCIETY YORKSHIRE THREE PEAKS
5th September 2020
In September, Alzheimer's Society successfully managed to hold a COVID-safe event as part of their trekking programme. Thanks to the planning and organisation by Discover Adventure, over 200 fundraisers took on the Yorkshire Three Peaks raising over £135,000 to date to support people with dementia.
"In a year when we've sadly had to cancel most of our events programme, we're thrilled to have been able to deliver such a safe and successful trek alongside Discover Adventure. Our participants were delighted to be able to take on the challenge to raise money for people affected by dementia." Kiera Ridge, Head of Events at Alzheimer's Society
JURASSIC COAST WEEKEND
11th September 2020
We took to the beautiful Jurassic Coast on a sunny September weekend with a small group of participants, ready to tackle one of our favourite UK challenges. We were able to ensure all of our new Covid guidelines and safety precautions were in place, and check that what we were asking our participants to do was reasonable and kept them safe.
"I have been on numerous DA challenges, but this year because of the current circumstances all the events I was going to do, including my DA Rajasthan Cycle, were cancelled and I was becoming a bit stir crazy. I saw the Jurassic Coast Trek and signed up to do it to get out in some of the UK's great scenery.
The information from DA, as usual, was very informative and, as always, had safety is at the forefront. As is usual with DA, the night before the trek there was a briefing as to what to expect and in this case the C19 guidance was added to the safety briefing. Normally on DA treks with camping we share a tent with another person, due to the guidance we all had our own tents which were suitably spaced. There were only six on the trek but more could have been accommodated- meeting new people is part of the experience. We travelled in the DA Minibus with masks being worn during the trip both to and from the start/finish points this was repeated on both days.
The trek was amazing - distancing is not a problem being outdoors, and we had excellent weather which make these events better! On every event I have been with DA safety of the participants is paramount, which makes you feel comfortable so you can enjoy the experience knowing the leader and others who are part of the team will make sure you don't have to worry.
The Jurassic Trek reset my mind and body I would recommend it and other DA events to anyone."
Des Waterfall, DA Participant
FAQs Relating to COVID-19
WHAT HAPPENS IF A PARTICIPANT OR CREW MEMBER BECOMES SYMPTOMATIC DURING A TRIP?
Participants who develop symptoms of COVID-19 during the trip will be required to notify a Discover Adventure Leader immediately. All leaders are trained to support any participant who becomes ill during a trip.
DA has procedures in place to enable us to coordinate the most appropriate medical support and local assistance in the event of a suspected COVID-19 case within the group.
OVERSEAS AND EUROPEAN TRIPS:
WHAT HAPPENS IF THE PARTICIPANT OR CREW MEMBER TESTS POSITIVE FOR COVID-19?
WHAT HAPPENS IF A PARTICIPANT OR CREW MEMBER BECOMES SYMPTOMATIC WITHIN 14 DAYS OF THE END OF A TRIP?
Participants will be asked to contact the DA office ONLY if they test positive for COVID-19 within 14 days of the return of a trip.
DA will work with the local and UK Test and Trace organisation to provide phone numbers so the appropriate follow up can be made.
WHY CHOOSE TO TRAVEL WITH DISCOVER ADVENTURE?
We're an award-winning company, and our trips are protected.